Animes Que Ver: Amaama to Inazuma
Today's Menu for the Emiya Family es un anime de comedia y cocina que sigue la vida cotidiana de Shirou Emiya, un joven mago que vive en un mundo donde la magia es común. A pesar de sus habilidades mágicas, Shirou prefiere pasar su tiempo libre cocinando para sus amigos y familiares.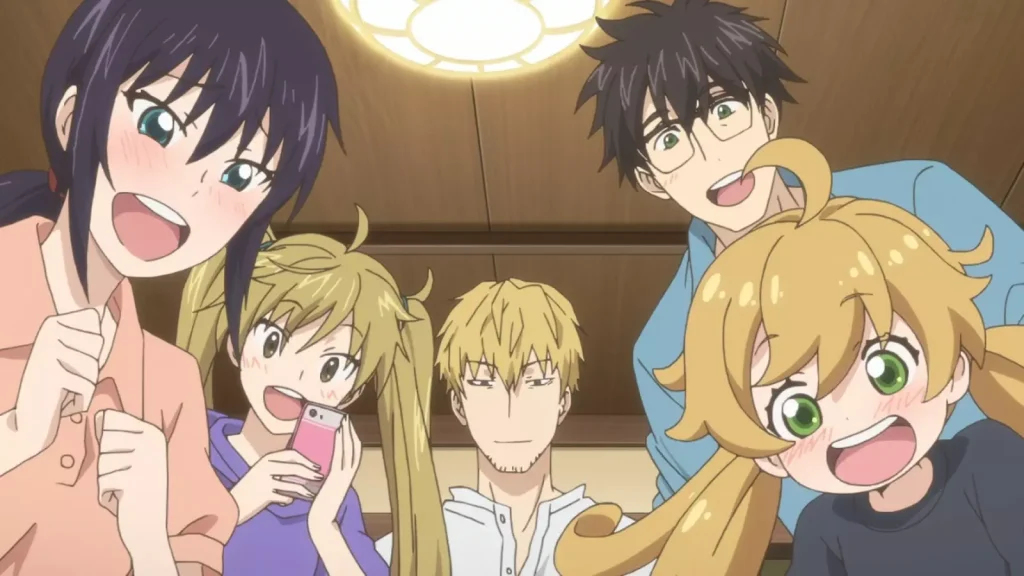 Amaama to Inazuma
Título original: Amaama to Inazuma
Género: Comedia, cocina, drama
Fecha de estreno: 4 de julio de 2016
Duración: 24 minutos por episodio
Número de episodios: 12
Estudio: TMS Entertainment
Director: Kotomi Deai
Música: Hiroaki Tsutsumi
Personajes principales:

Kouhei Inuzuka
Tsumugi Inuzuka
Kotori Iida
SINOPSIS:
Amaama to Inazuma es un anime de comedia y cocina que sigue a Kouhei Inuzuka, un profesor soltero y padre soltero, y su hija Tsumugi, quien vive con él después de la muerte de su esposa.
Juntos, intentan cocinar juntos y aprender sobre la cocina mientras tratan de lidiar con su vida diaria. La serie se enfoca en la relación entre padre e hija y cómo se ayudan mutuamente a crecer y aprender. A medida que cocinan juntos, también aprenden sobre la importancia de la familia y el amor.
Con una gran variedad de platillos y recetas, este anime ofrece una experiencia culinaria emocionante para todos los espectadores.
Animes Que Ver, lista de generos.